Butt Welders. Wire Welding Machines. Microwelder: Models EH. Models SG.
Lamba welding systems Ltd
60,Racecourse Road, Gallowfields Trading Estate, Richmond,North Yorkshire,DL10 4TF England.
Telephone: + 44 (0) 1748 850 292
Manufacturers of Wire Resistance:Electric Butt Welders: email:micro.welder@lambaweld.co.uk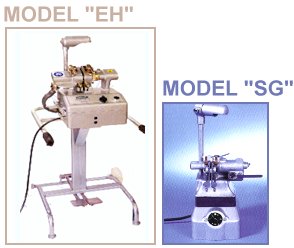 Links to web page: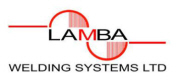 Wire Welding Machines. Butt welders. Microwelder. Models: EH & SG: New Welders, spare parts, repairs/recondition.
Updated OCT.2015. © Copyright